HOME LESS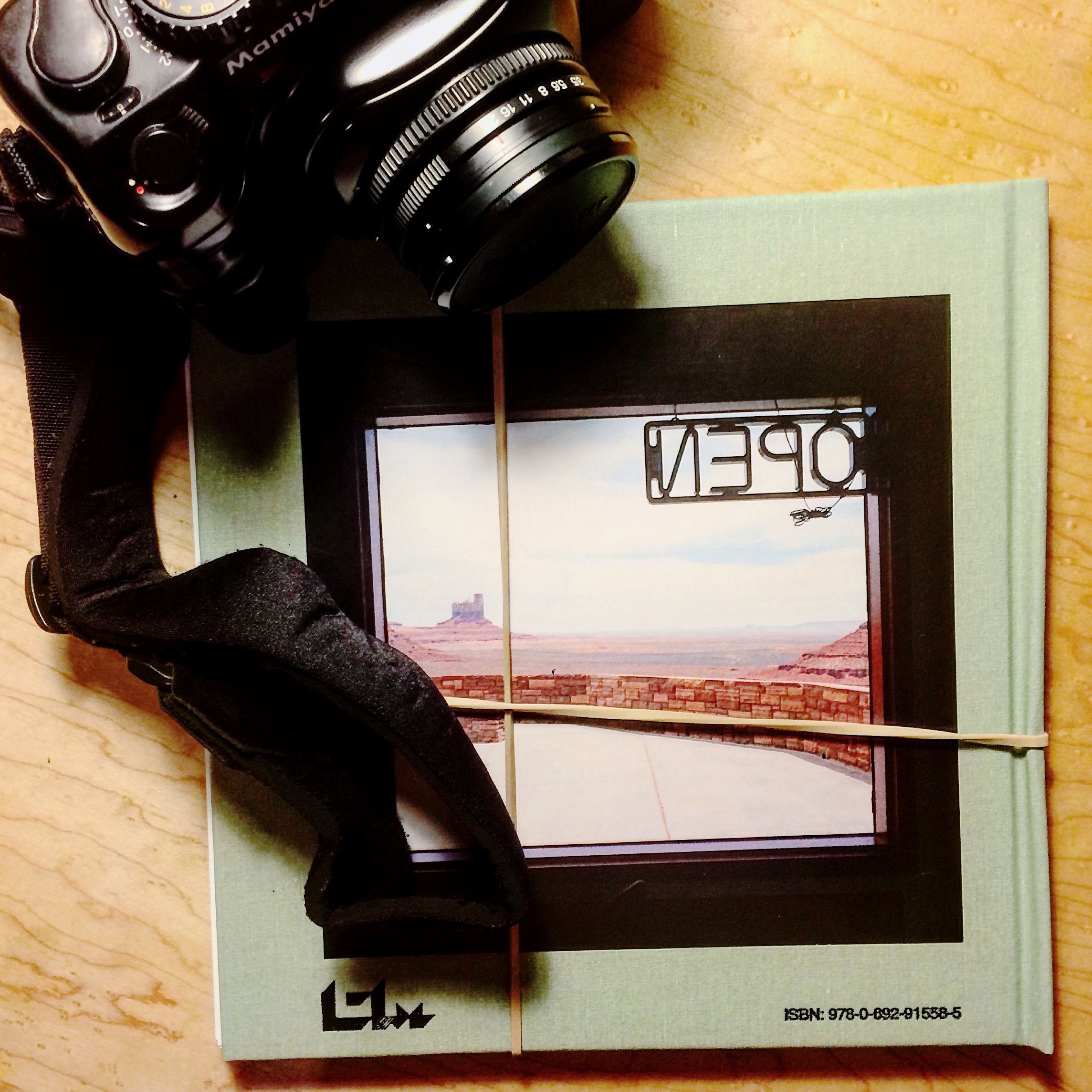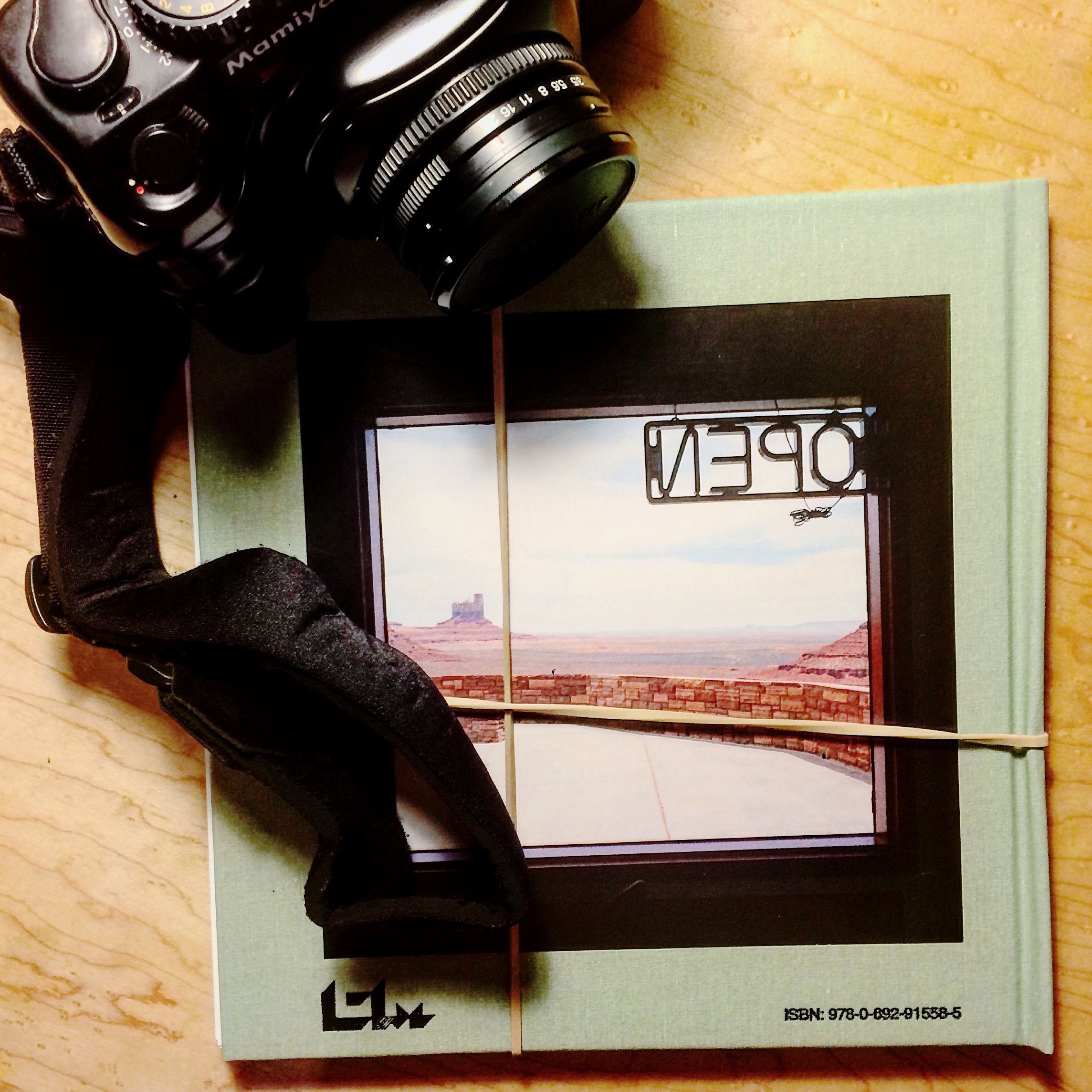 HOME LESS
by Alfred Brown IV
foreword by Aimee Bender
September 2017
92 pages
9x9 inches
hardcover with debossed black foil and tip-in photograph
Cultural Materials 001
ISBN: 978-0-692-91558-5
HOME LESS collects in one hardbound monograph over ten years of medium format film photography made by Alfred Brown IV. Known, too, for both his skeptical prose and musical output with the band DANGERS, he presents here in 82 images his signature at-arm's-length vision of our modern world which, through his lens, toes the line between rapt fascination and abject disgust. His lens makes seamless bedfellows of distant, disparate locales and the motley individuals that inhabit them, suggesting that "home" may be less a particular place than a particular way of seeing all places. As the noted writer Aimee Bender suggests in her foreword, these are "serious, quiet, stark, and clear-eyed" photographs that illustrate "a deeper understanding of how an eye, his eye, works to make links in the world."
Standard Edition of 175
Limited Edition of 25 comes signed with additional hand-numbered, 8x8-inch print of "Monument Valley"